Are you overwhelmed by the Intense Makeup Lessons as a beginner? Are you a Beauty Minimalist? Do you have less time to do your Makeup or are you into using Natural Care products for your beauty? This is your course!
Simple Easy Techniques to Master for any Newbies to Beauty Care and Makeup.
Enjoy the bonus Course on how to create an easy simple Makeup Look for you!
Who this course is for?
✔ Anyone Interested in Skin Care
Especially for
✔ Skincare professionals
✔ Estheticians
✔ Product representative
✔ Make up artists
✔ Spa owners
✔ Online influencers in beauty
What this course includes:
✔1 hour of on-demand Tutorial
from Dermatologist
✔ 21 Videos
✔ 1 Assessment test
✔ Full Lifetime Access
✔ Certificate of completion
from CureSkin Academy
Requirements:
✔ Basic English Skills
✔ A Phone or Laptop
✔ Internet Connection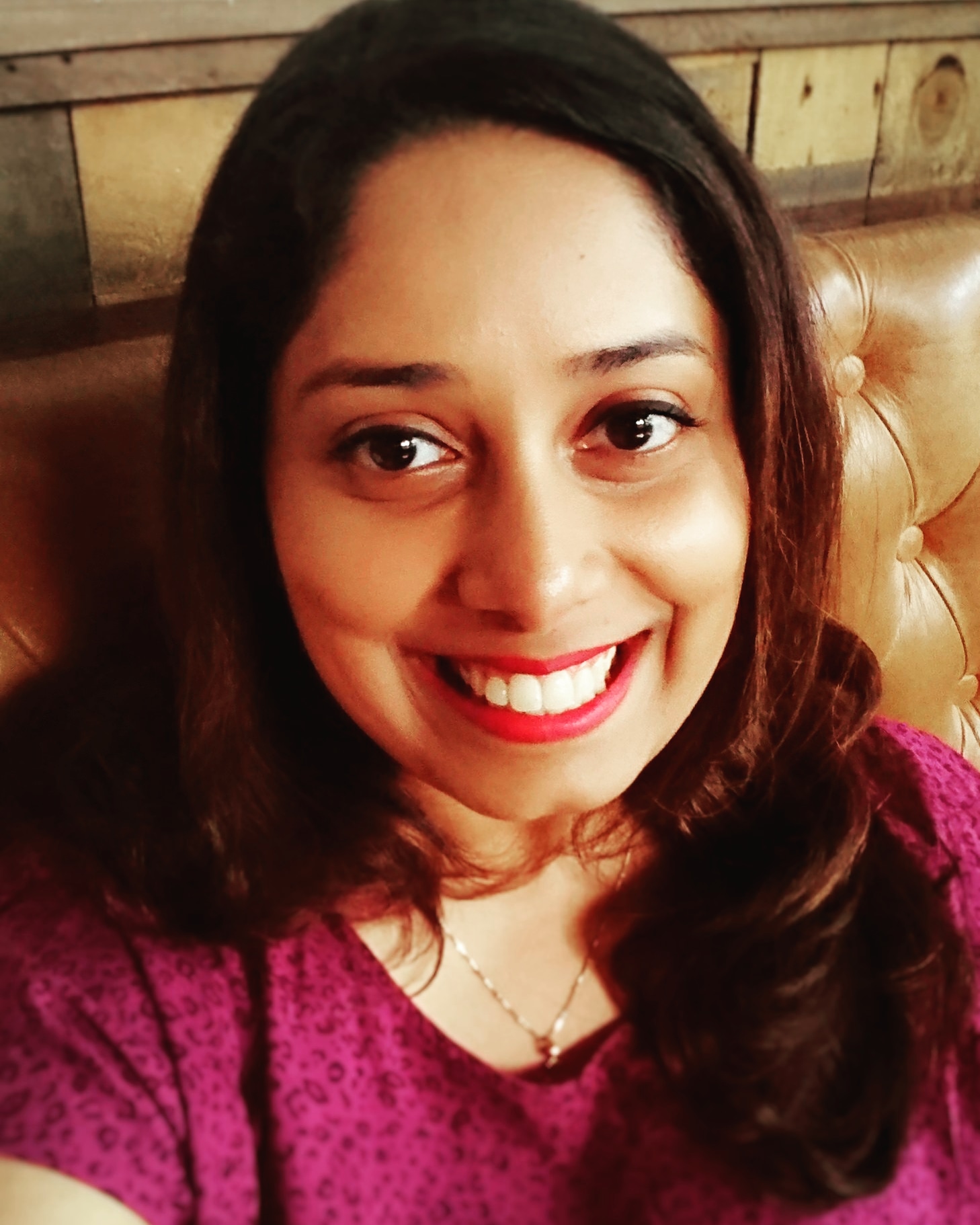 5+ years of overall Medical Experience.
"I believe that skin conditions can affect a person's self-esteem and confidence. Hence I love helping my patients by giving them the best care I can."
I hope this course helps you to achieve a healthier skin.